All About Paint Ball

The Sport of paint ball is a great sport to get into. This is one of the fastest growing sports, and for good reason. It requires teamwork to defeat the opposing team while keeping you'r own team mates in the game it also requires you to be aware of your situation at all times and for you to have alot of fun. If tou can't take a few welts then it is not for you, if you can then go for it. The sport is safe whan played with the proper equitment. Masks are required by law while you are in range of a loaded paint ball marker that is in use.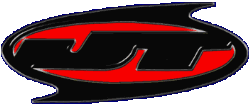 some jt barrles
My previous marker is a JT Excellerator 3.0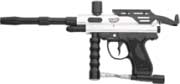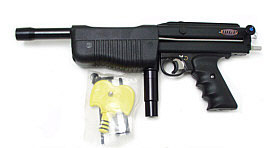 This is my new marker minus a few upgrades. I got this gun through Battle Grounds. They are verry helpful on the product you buy. They also deal with a wide varity of other games. They have pc game stations and a varity of other role playing games. Battle Grounds is in Springfield, Illinois on1305 Wabash, Suit J phone (217)787-8967. Open 7 days a week 2pm-8pm. Stop by for more details. I have been dealing with them and been verry satisfied with all the equitment and service I have recieved from them.
Here are some paintball related links.